Funny and Clever Emotions Egg Photography
These are stunning collection of Funny Egg Design. Artist make their feeling on eggs and shown the cool art. These eggs represent the unique and different drawing on their surface.
Artist show the different way of expression like smiling, weeping, stressing,war, job, happy etc. Here is a showcase of Funny and Clever Egg Photography for inspiration.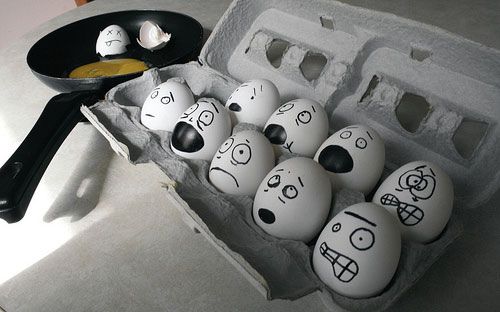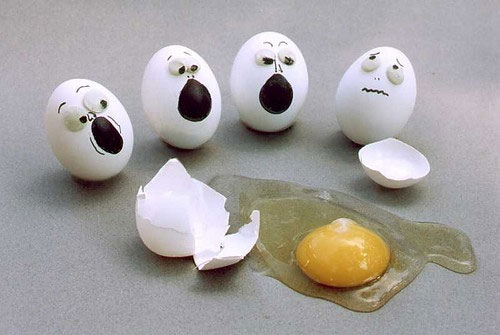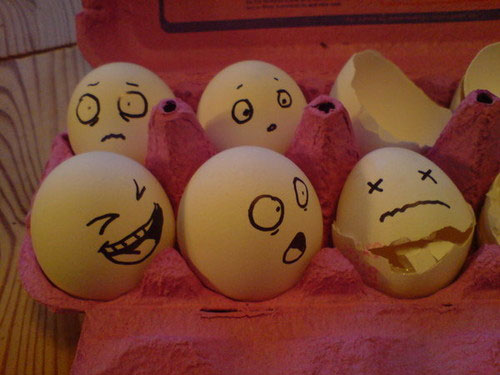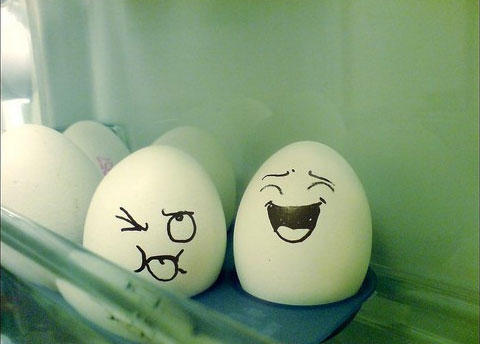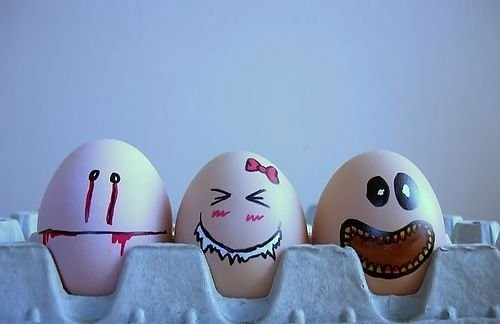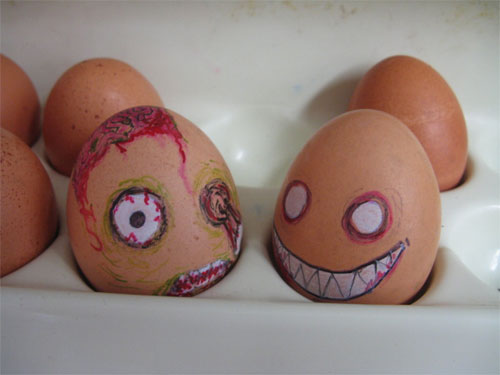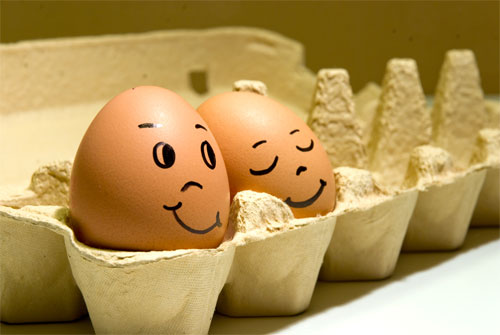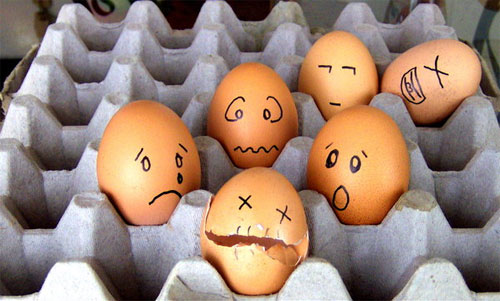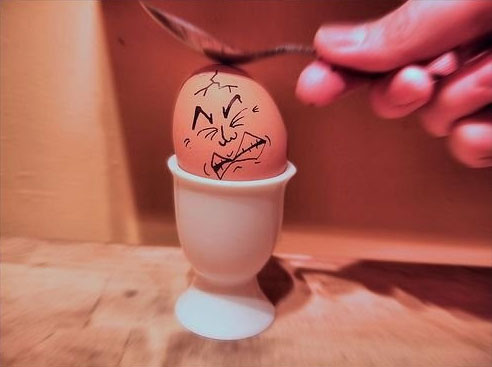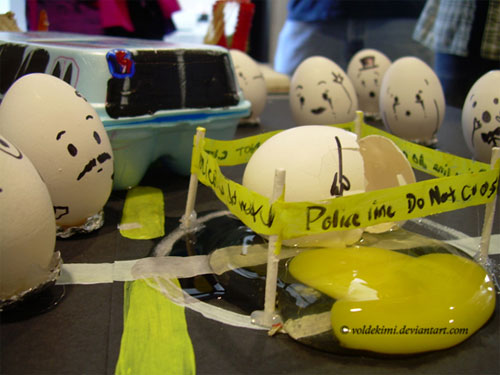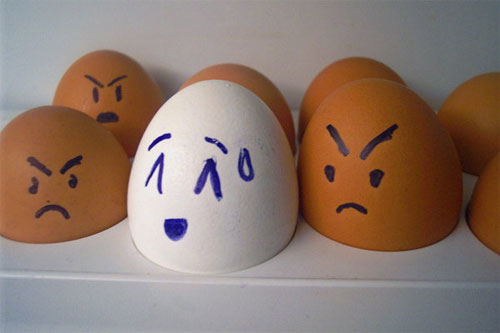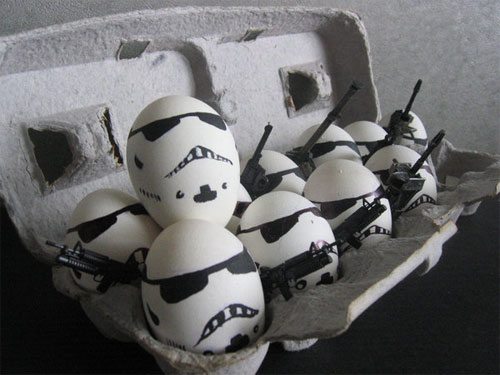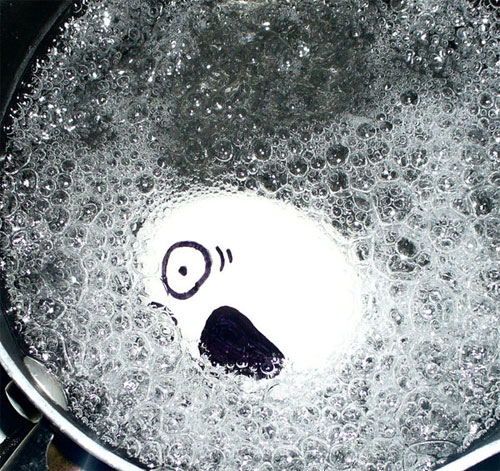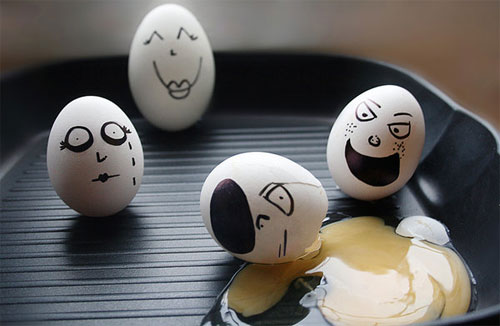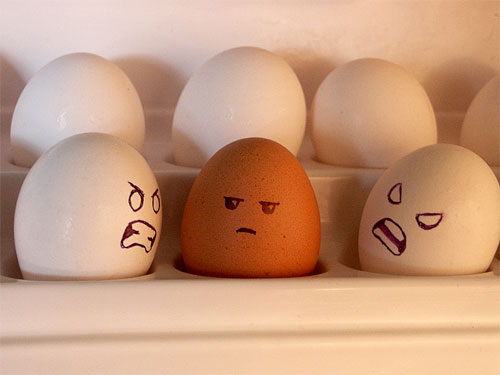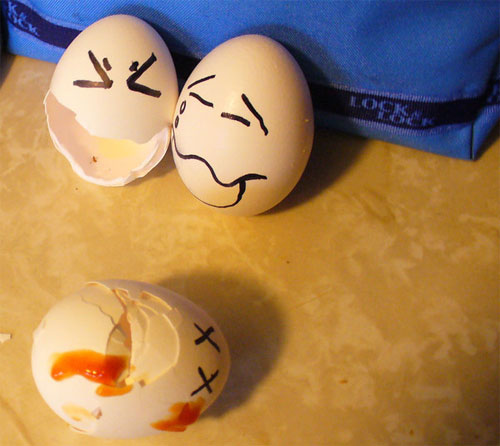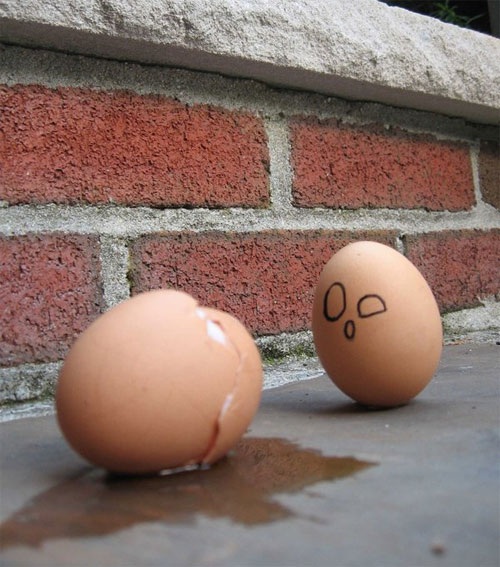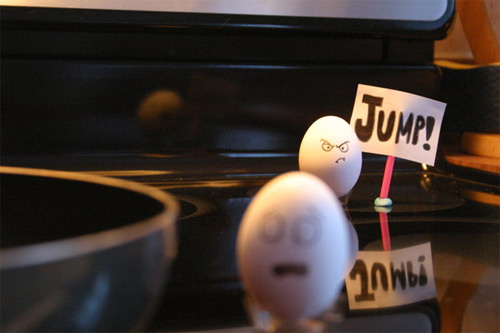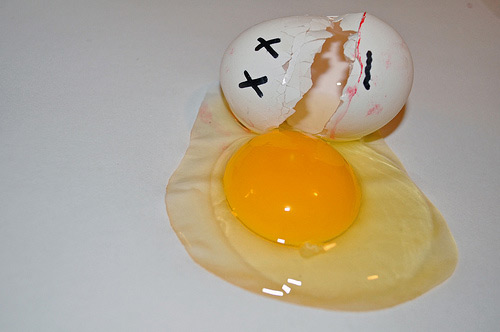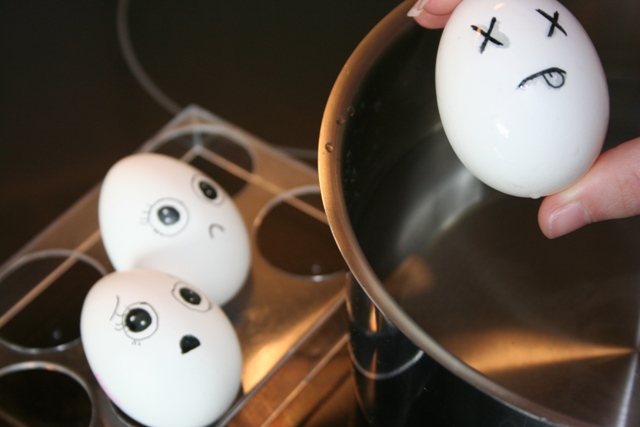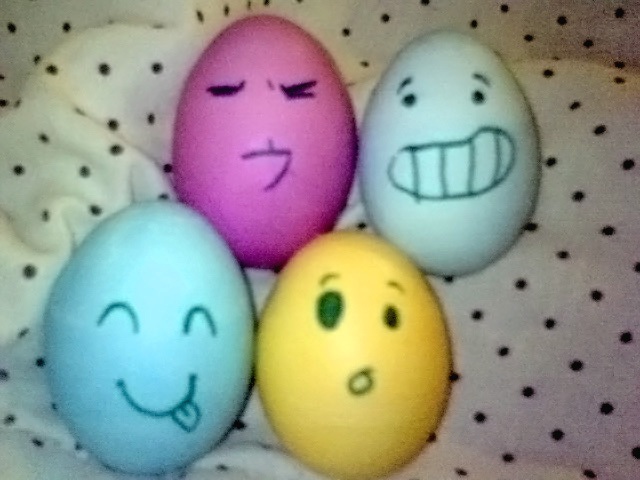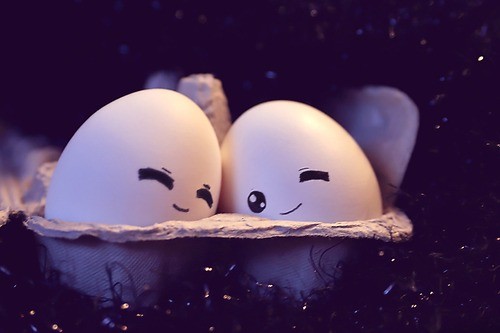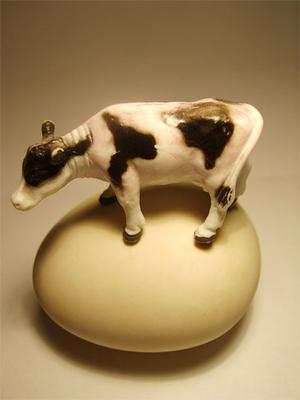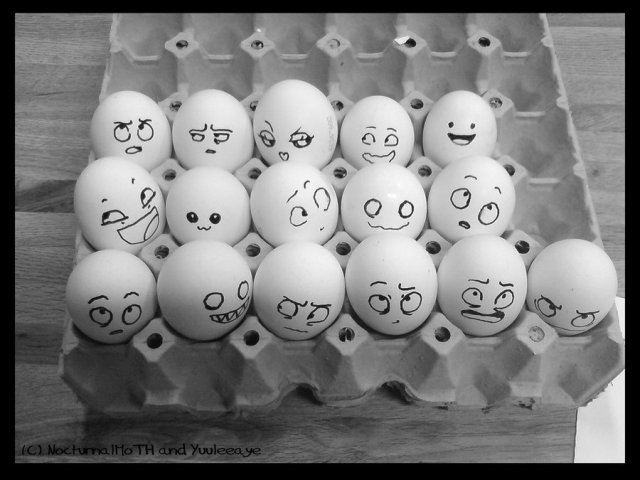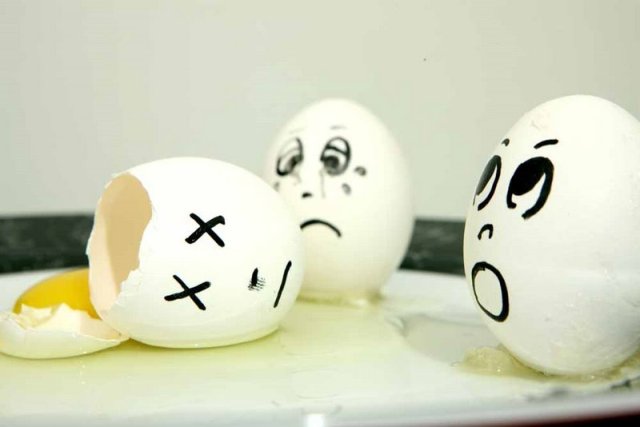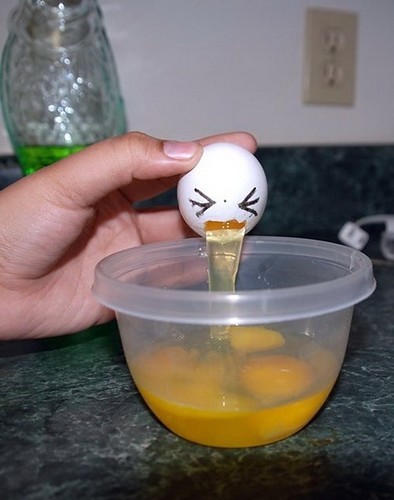 Funny and Clever Emotions Egg Photography.pdf
Source: here.
Posting Disclaimer Notice:
This posting is not my own creation collection. My effort is copy paste only. I got it from internet posted by someone else. I'm just saving some time for you to avoid searching everywhere. I'm not violating any copy rights law or not any illegal action which I'm not supposed to do. If anything is against law please notify me so that it can be removed.