Never Eat With People You Didn't Starve With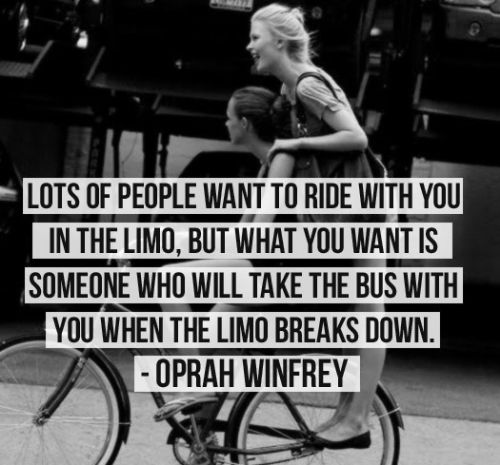 "Never eat with people you didn't starve with."
When we see success in our lives we must always remember who was with us along the way and who out of these people continued to evolve with us. No successful person works hard to continue to be the same person that they were when they were a nobody, and there are always people who helped these successful people along the way because they wanted to see them grow.
Success can teach us a lot about who we are on the inside and it may change a lot of the relationships we have, but it should always strengthen the ones that are real and that will also remain real for the rest of our lives. While fake friends and associates will come and go in life, real friends will remain in each other's lives no matter.
Source: here.
Posting Disclaimer Notice: This posting is not my own creation collection. My effort is copy paste only. I got it from internet posted by someone else. I'm just saving some time for you to avoid searching everywhere. I'm not violating any copy rights law or not any illegal action which I'm not supposed to do. If anything is against law please notify me so that it can be removed.